WHAT CAN YOU DO WITH PEARS?
We're glad you asked! Here are some of the many ways delicious Blue Star pears are used. From stores, to recipes, to health food, to fruit smoothies, pears are the heart healthy tree-candy you can eat without remorse.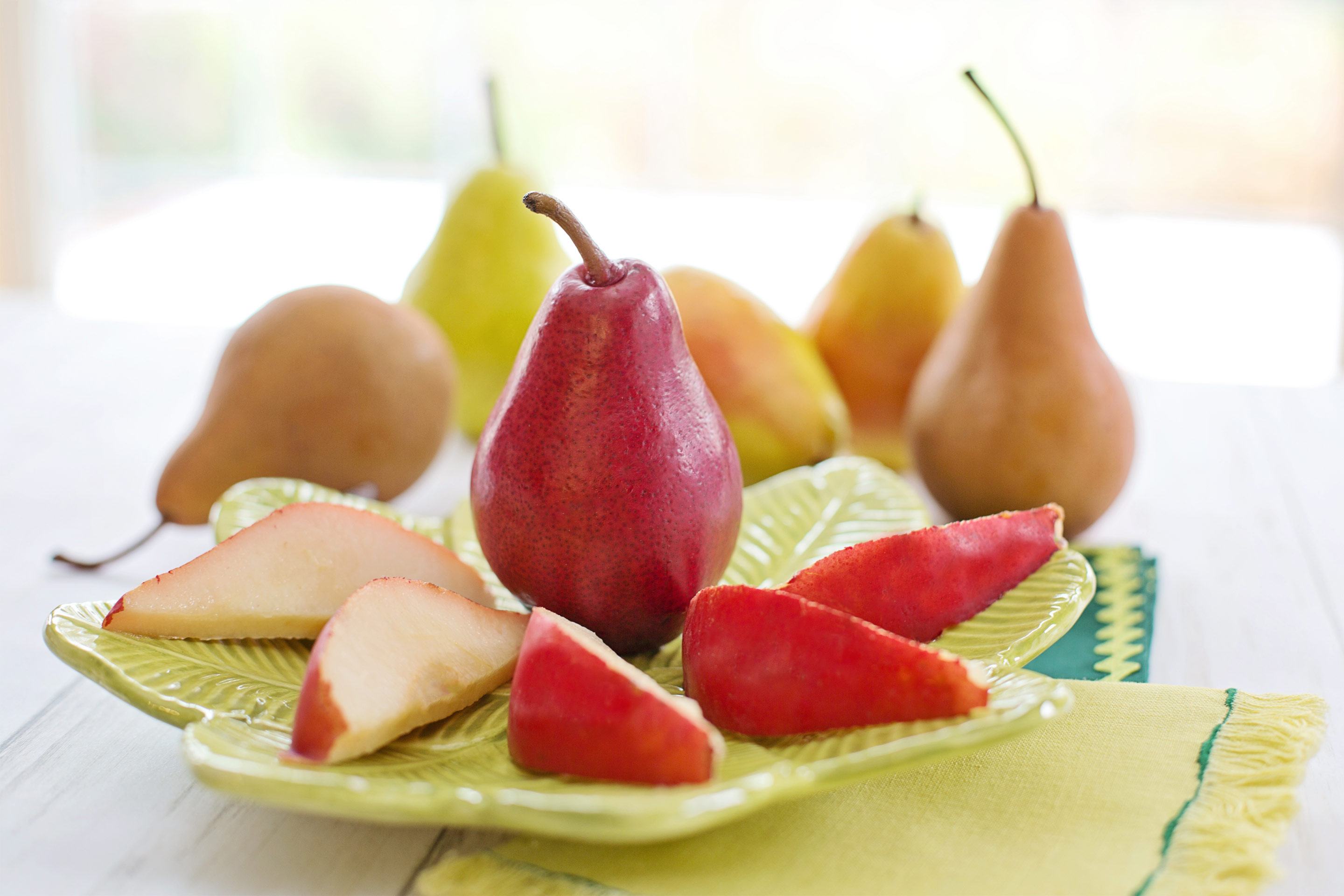 Blue Star's Favorite Pear Recipes
Our staff has gathered some of our favorite pear recipes to tantalize your taste buds!